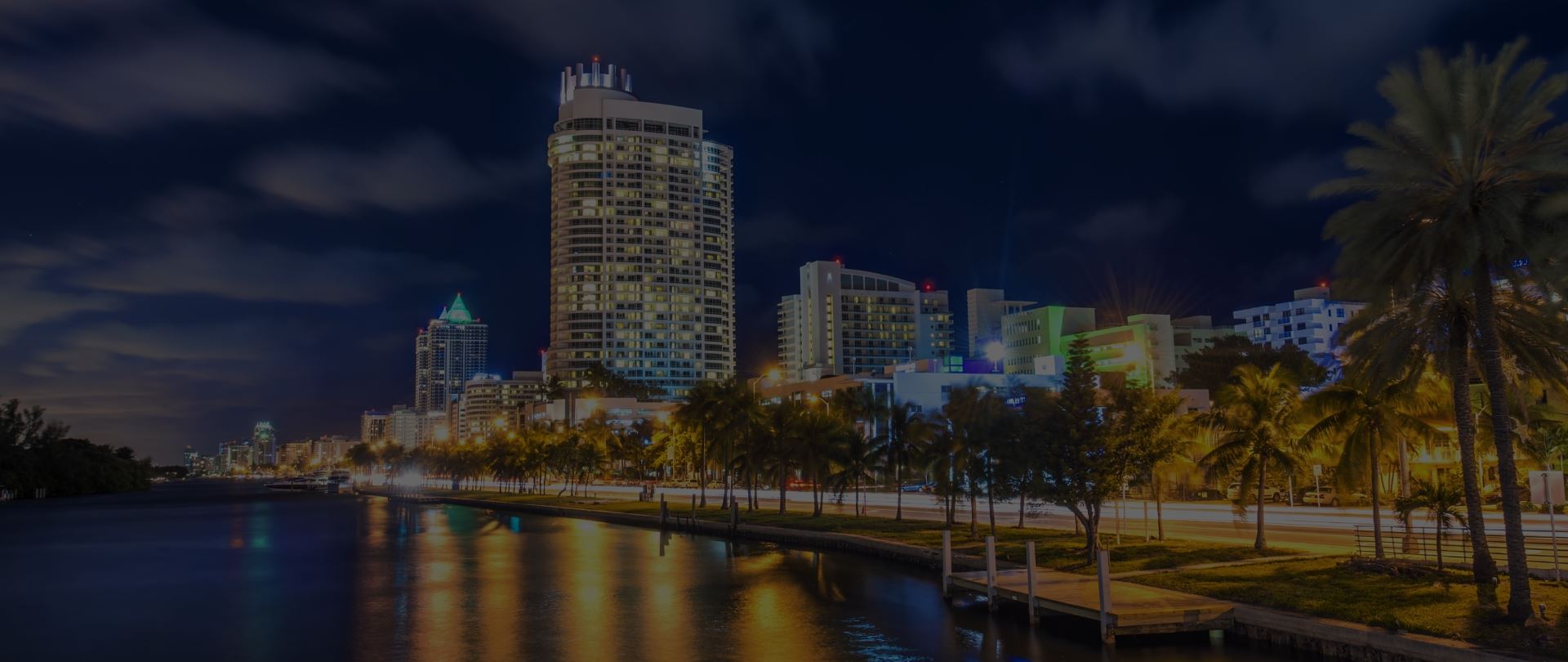 Trusted Boise Criminal Defense Attorney
Don't Face Criminal Charges Alone
Put a Former Prosecutor on Your Side
We offer free consultations to all of our clients, regardless of whether you're facing a violent crime, felony, or drug charge.
Boise Criminal Law Firm
A Former Prosecutor Passionately Defending You in the Criminal Justice System
If you have been charged with a serious crime in Idaho, it is imperative that you consult an experienced and dedicated defense attorney immediately about your legal defense options. At Hooper Law Offices, we have been representing Boise clients for years in the criminal justice system. Attorney Aaron Hooper brings unique and critical experience as a former prosecutor, which equips him with the professional resources and skill to strategize a defense that anticipates the prosecution's likely tactics. From violent crimes to illegal drug possession to felony DUI, our firm is ready to defend you in court and fight for your right to reduced or even dismissed charges.
Call (208) 271-9551 or contact Hooper Law Offices online for a free consultation to learn more. Se habla Español.
Experienced Defense Attorney for Your Boise, Meridian, Nampa and
Caldwell Case
Attorney Aaron Hooper is especially prepared to take on heavy felonies. He is dedicated to the challenge of a serious criminal case, and he will provide the top-quality representation you deserve from start to finish. Attorney Hooper's trial experience and former prosecution work will prove highly advantageous as he prepares thoroughly for your case and investigates relevant witnesses appropriately. You can trust him to handle every step of your case with careful and professional hands, whether your case is negotiated through a plea deal or resolved in trial.
For 24/7 legal support and bilingual Spanish guidance in your case, Hooper Law Offices
is the law firm for you.
Available 24/7 for Your Legal Needs

Quality Representation from Start to Finish

Spanish-Speaking Services Available

Experienced Former Prosecutor
Types Of
Criminal Defense
Cases We Handle


Best Criminal Defense EVER! Knowledgeable, Dependable, Professional, and Caring. Aaron exceeded all of my expectations and was a true blessing.
Why Work With
Hooper Law Offices?
Hooper Law Offices is dedicated exclusively to criminal defense in Idaho. Attorney Aaron Hooper began his legal career as a criminal law prosecutor, where he gained significant experience handling thousands of serious criminal cases. This experience enables him to provide defendants with a well-rounded and strategic defender who knows how to combat the prosecutor efficiently and bring a compelling argument to the courtroom. When you work with Hooper Law Offices, you will be working with a dedicated and experienced firm fighting for your best interests.
Schedule a free initial consultation with Hooper Law Offices online or at (208) 271-9551 to get started.
Sentencing & Penalties
Learn more about Idaho sentencing guidelines and penalties. Contact our Boise criminal defense attorney if you've been charged with a misdemeanor or a felony.
Contact Us
Schedule Your Free Consultation